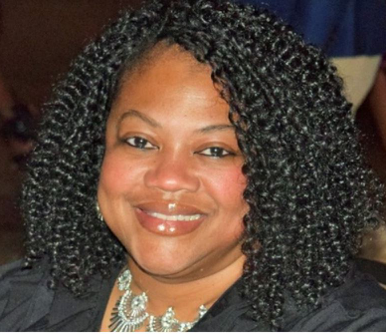 Mrs. Elizabeth Johnson, Principal
Mrs. Elizabeth (Liz) King Johnson was born in Camilla, Georgia (Mitchell County). After high school, Mrs. Johnson attended Georgia Southern University and received her Bachelor's Degree in Early Childhood Education. She also received her Master's Degree in Early Childhood Education from the Fort Valley State University and her Specialist Degree and Leadership Certification in Early Childhood Education and Educational Leadership from Georgia College and State University.
Mrs. Johnson began her career as a public school educator in 1993 teaching third grade in Colquitt County. After teaching there for a year, Mrs. Johnson got married and moved to Houston County and was a Pre-K teacher for two years with the Bibb County Board of Education. After being hired to work in the Houston County School System in 1996, Mrs. Johnson served as a fifth grade teacher at Pearl Stephens Elementary, where she taught for five years, before transferring to Linwood Elementary, also serving as a 5th grade teacher, for three additional years. In 2004, Mrs. Johnson was hired as the Assistant Principal for Instruction at Miller Elementary, where she held that position for ten years before being named as Principal of Miller Elementary in 2014.
While at Pearl Stephens Elementary, Mrs. Johnson was named Teacher of the Year for the 1999-2000 school year and was also named as one of the five finalists for Houston County's Teacher of the Year. Mrs. Johnson is a proud member of Alpha Kappa Alpha Sorority, Inc. and Beulahland Bible Church.
Mrs. Johnson married her college sweetheart, Dr. Ramon Johnson and they have two adult children, Deondra and Rayana Johnson. One of Mrs. Johnson's favorite scriptures is Philippians 4:13 - "I can do all things through Christ who strengthens me." She believes God gives us strength in numerous ways through contentment and through challenges. As an educator, she has had many great days and yet there were challenges sometimes. Nevertheless, Mrs. Johnson believes that being an educator is her calling and purpose on this Earth and could not asked for a better career, being content, strengthened by Christ, and living the dream.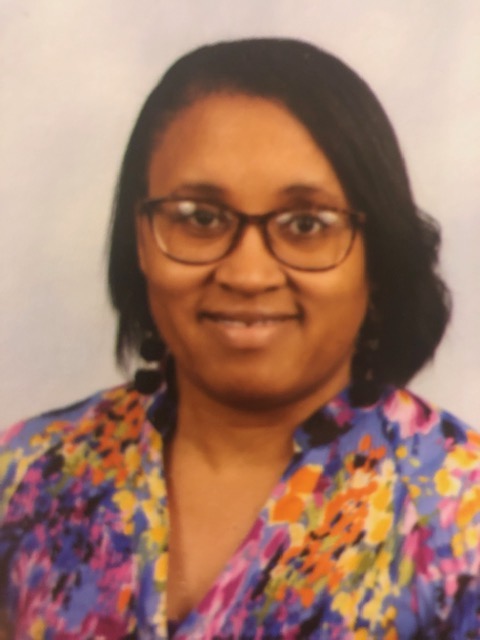 Mrs. Katina Gibson, Assistant Principal of Instruction
Mrs. Katina Gibson has been an educator for 26 years. She was born and raised in New Bern North Carolina. As a graduate of East Carolina University, she received a Bachelor of Science in Early Childhood Education. Mrs. Gibson moved to Georgia in 1996 with her husband, Brent Gibson, who graduated from Northside High School in 1991. She obtained her Master's Degree from Walden University in Reading and Brain- Based Instruction. Mrs.Gibson received her Specialist Degree from Nova University in Curriculum and Teacher leadership, while working as the Instructional Coach at Shirley Hills Elementary School. She has been the Assistant Principal for Instruction at Miller Elementary School for 6 years. She is currently completing her Doctorate Degree in Curriculum at Columbus State University.

Mr. and Mrs. Gibson have 2 children together, Brenton Gibson Jr. a senior at HOCO and Desmere Gibson Robinson, who will begin her teaching career as a math teacher at Perry Middle School in the fall of 2020.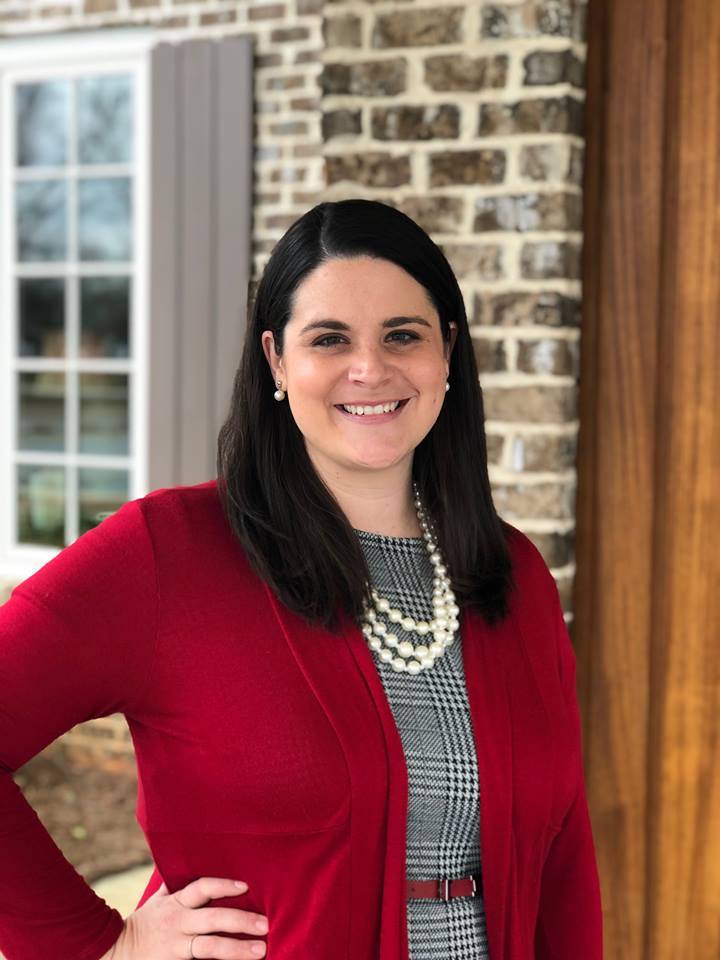 Mrs. Ashley Casson, Assistant Principal of Discipline
Ashley Casson grew up in Stockbridge, Georgia and graduated from the Henry County School System in 2003, after which she began her college education at Faulkner University in Montgomery, Alabama. She graduated from Faulkner University's Great Books Honors College with a Bachelor of Science in Elementary Education in 2007. Mrs. Casson began teaching in Houston County at Miller Elementary in August of 2008. She taught all subject areas in first grade for five years, after which her principal moved her to teaching all subject areas in second grade. She remained in second grade for two years then I was placed as her school's Focus Learning Plan (FLP) Intervention Specialist. She served in this position for one year, as the school came off the Focus list within that year. She was then placed in the position of the Early Intervention Program (EIP) Reading and Math Teacher. Currently, she serves as the Assistant Principal of Discipline for Eagle Springs Elementary and Miller Elementary.
Mrs. Casson graduated from Georgia Southern University in 2016 with a Master of Science in Curriculum and Instruction with Accomplished Teaching and recently completed her Specialist degree from Georgia Southwestern in Elementary Education. She is Gifted endorsed, Teacher Support and Coaching endorsed, and Reading endorsed. She completed the Houston County Leadership Development Program. She is currently working on Leadership Certification through Middle Georgia RESA. She was the Teacher of the Year for Miller Elementary in 2014 and was named Top 10 for Houston County. She also won the Kidd Kraddick Classroom Musical Contest in 2014.
Mrs. Casson has been married to her husband, Josh, for 14 years and they have one daughter, Norah. Her family is very active in their church family. She also enjoys creating things, listening to music, traveling, and spending time with loved ones.