Courses Taught:
Pre-K
3rd grade
4th grade
5th Grade
6th grade
8th grade
11th and 12th grade remedial reading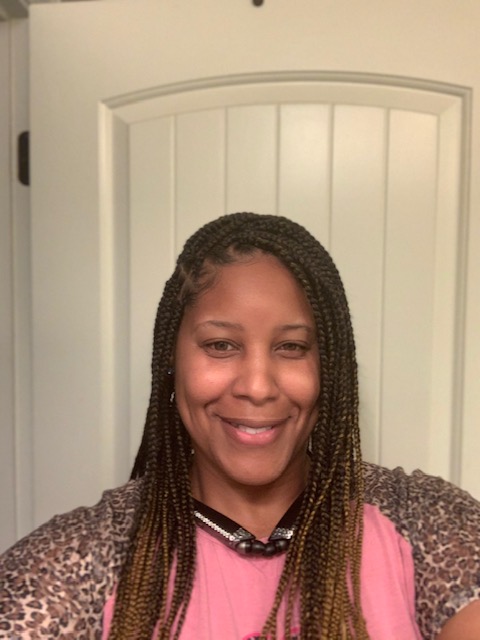 Mrs. Sandra Williams
earned her undergraduate degree from Florida A&M University, and her Masters from Albany State University. She started teaching in Dooly County in January 2001 as a high school reading remediation teacher. Since then Mrs. Williams has taught Pre-K, 3rd grade, 4th grade, 5th grade, 6th grade, and 8th grade. She was Miller's After School coordinator for the 2019-2020 school year. Mrs. Williams is married and has three daughters. She loves teaching and learning and her favorite thing is
finding
fun and creative ways to make learning fun.
Meet and Greet: July 31, 2020
The meet and greet video will be posted by Friday, July 31st, at 1:00 pm. While watching the video please jot down any questions or concerns you may have about the information presented in the video. If you have any questions or concerns please feel free to contact me and I will address your questions and concerns in a timely manner. I look forward to teaching you child this year.