Title 1 Parent Information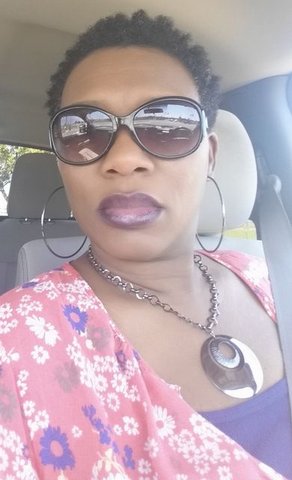 Natarsha Williams
Parent & Family Engagement Coordinator
478-929-7814 ext 2457

Miller Elementary Parent and Family Engagement Information

My name is Natarsha Williams and I am your Parent and Family Engagement Coordinator. I am located in the media center and can be reached at 478-929-7814 ext. 2457 or by email at natarsha.williams@hcbe.net. I look forward to working with each of you as we Rocket to Success!
Parent Action Team (P.A.T.)

Parent input is a vital component of the Title I Program. Our Virtual Parent Action Team meeting took place on Thursday, October 1st at 5:30pm live on Zoom!

You are ALWAYS encouraged to provide us with your input and suggestions via the feedback form located on this page!

The purpose of the PAT is to develop and revise Title I documents such as the Parent and Family Engagement plan and the School-Parent compact. Parent suggestions are always welcomed and encouraged throughout the school year and from the Parent Satisfaction Survey every spring.

Your input also guides the planning of the workshops and activities for the next school year, which we include in our school's Parent and Family Engagement Plan. We gladly welcome your input and ideas!

Contact Natarsha Williams if you are interested in more information about the PAT at 478-929-7814 ext. 2457 or at natarsha.williams@hcbe.net.



Parent Resource Center (Virtual)

Our Interactive Parent Resource Center is here! Your Parent and Family Engagement Coordinator is always eager to provide assistance and information! Please feel free to contact Natarsha Williams at 478-929-7814 ext. 2457 if you have any questions or concerns!
Click on 'Interactive Parent Resource Center' below to access the following information:

o Click on: Mrs. Williams to go to my contact info/Title I page
o Laptop monitor –Shared Decision Making survey/Feedback form
o "H"on whiteboard –hcbe.net
o Miller Rocket on whiteboard –Miller FB page
o "Zoom" –zoom tutorial video
o Google classroom lego – Google classroom resources
o "Classtag" –Class Tag login
o "Community" – Community resources
o Calendar –HCBE current calendar
o Backpack on floor –20-21 Learning options
o Newspaper - Current Month's Newsletter
Become a Rocketeer (Volunteer)!

Volunteering at Miller is fun, easy, and important to the success of our students! All Houston County School System volunteers are required to pass a background check and complete volunteer training.

Clearance is good for five years and accepted at all schools in the county. A background check application is available (click here), in the front office, or in the Parent Resource Room. Please feel free to contact Natarsha Williams at 478-929-7814 ext. 2457 if you have any questions about your clearance status or how you can volunteer. We look forward to having you here!

After you receive notice that you have been cleared to volunteer and you are unable to attend any of the scheduled volunteer trainings at the school, you can view the PowerPoint presentation here. After reviewing the PowerPoint presentation you are required to read, sign, date, and submit this confidentiality form. Once both of these steps are complete, you are ready to begin service!

Feedback/Comments/Suggestions

We welcome your comments and feedback on our school and our programs. Please contact Natarsha Williams, Parent and Family Engagement Coordinator at 478-929-7814 ext. 2457 or complete this Parent Feedback Form.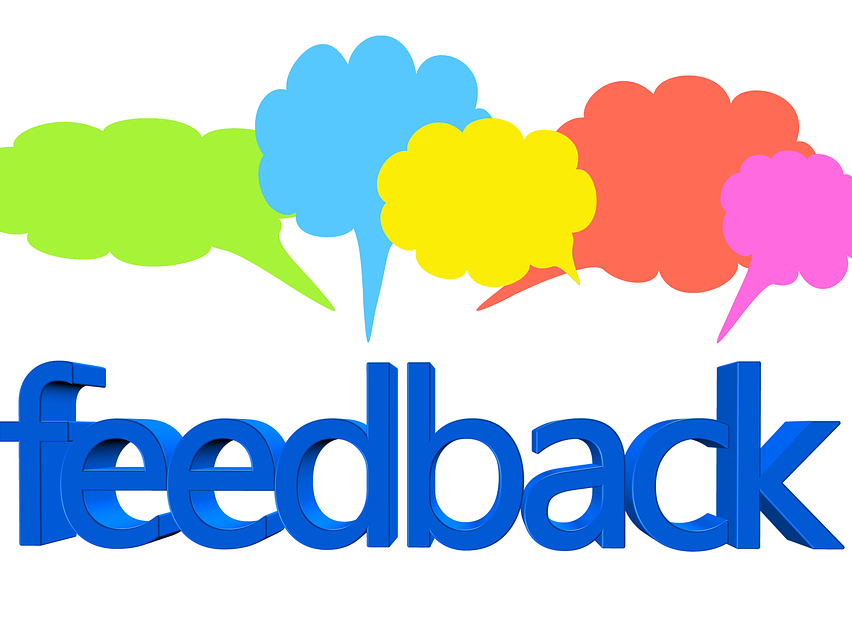 What is Title I?

Title I, Part A is a federally funded program under the Every Student Succeeds Act (ESSA). The purpose of Title I under ESSA is to ensure that all children have a fair, equal, and significant opportunity to obtain a high-quality education and reach, at a minimum, proficiency on challenging state academic achievement standards and state academic assessments.

Miller Elementary is a Title I School. We are eligible for Title I based on our percentage of students eligible for free and reduced lunch. All students in our school benefit from these funds. All Title I schools must include parent input in the development of a written Parent and Family Engagement plan.